About
Aase Hopstock is a Norwegian born illustrator and designer living and working in London, UK.
With a background in Costume Design, Footwear Design, and Illustration, she creates playfully glamorous works for fashion and culture magazines both in print and online, as well as documenting people with a unique and bold sense of style.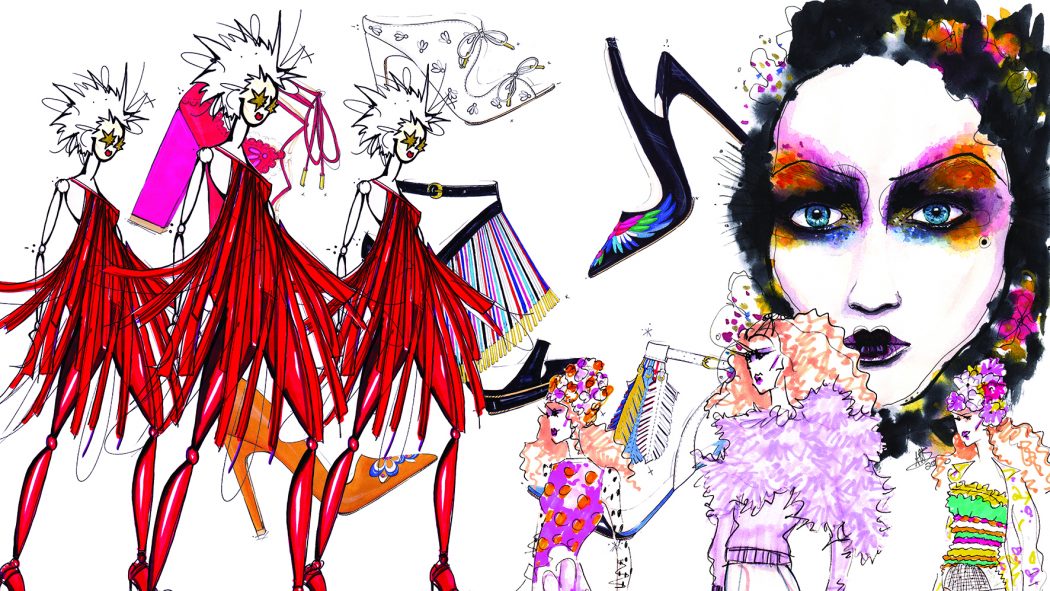 Her illustrations will soon also feature on a range of luxury homewares and accessories,
under the brand House of Hopstock, which launches in the spring of 2017.
Hopstock regularly prints up new and archive illustrations in high quality, limited edition, hand finished Giclee prints, available to purchase online at the following outlets: